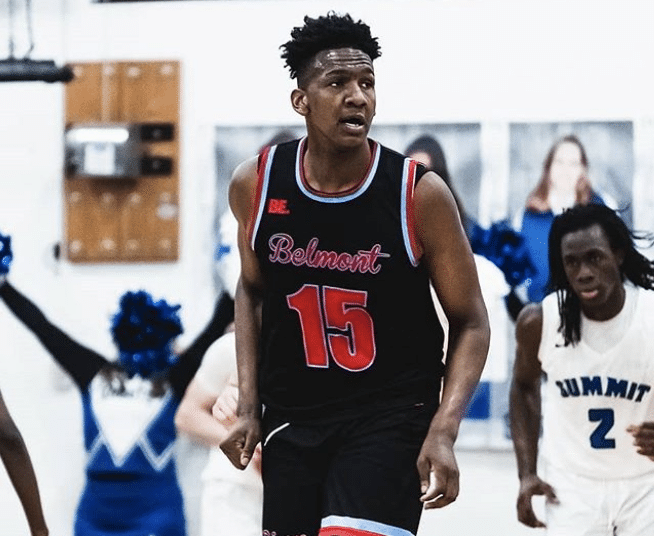 Basketball Recruiting Analysis - 2022 Centers
With Illinois probably adding their 3rd, and final, assistant coaching position later this week (for the sake of Illini fandom sanity), it should become clear which recruits will be prioritized in the coming weeks.
In my last article I covered the point/lead guard because I believe it's probably the biggest need moving forward. After that, it looks like center might be the most important. The last few years Illinois has been spoiled by having Kofi Cockburn as the aircraft carrier in the paint who absolutely dominates that position.
Read