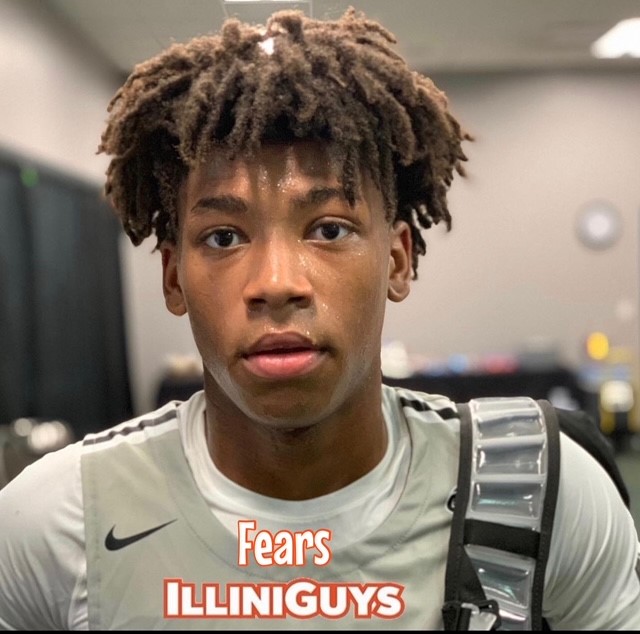 Facts - What Happened with Jeremy Fears Jr. (IlliniGuys Exclusive)
Jeremy Fears committed earlier today to Michigan State.  What really happened?  Director of Recruiting, Kedric Prince, provides his insight.
By Kedric Prince - IlliniGuys.com Director of Recruiting
January 6, 2022
One of the many reasons you should subscribe to IlliniGuys.com is the quality and factual information we provide our members.
Read