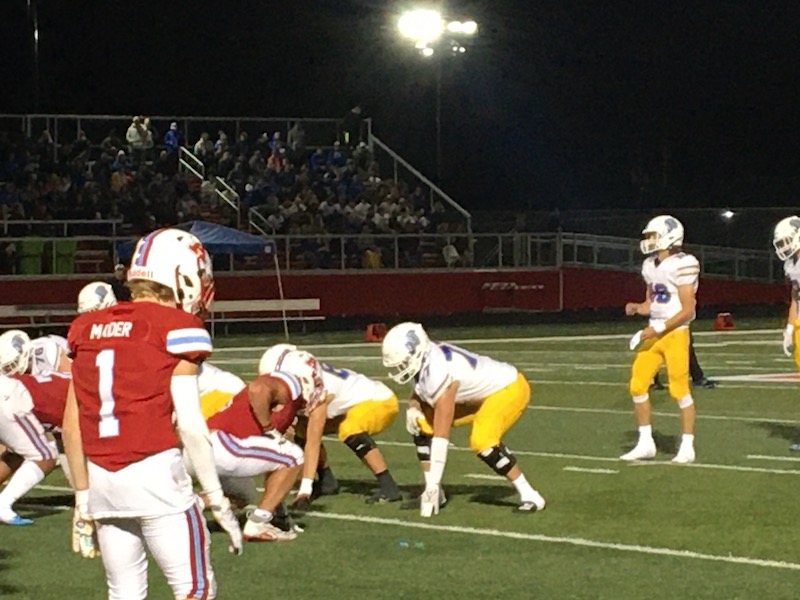 Illini Offer Wisconsin 2024 3-star LT Prospect Nathan Roy
2024 four-star offensive tackle prospect Derek Jensen says Illinois is high among his early college choices because "those coaches were the first ones to think I was at a level that could play in the Big Ten Conference". 
Matt Stevens, IlliniGuys Staff Writer
September 25, 2022
HARTLAND, Wisc. -- The Illinois coaching staff got the message from the left tackle of the state of Wisconsin's highest ranked high school program. 
Read