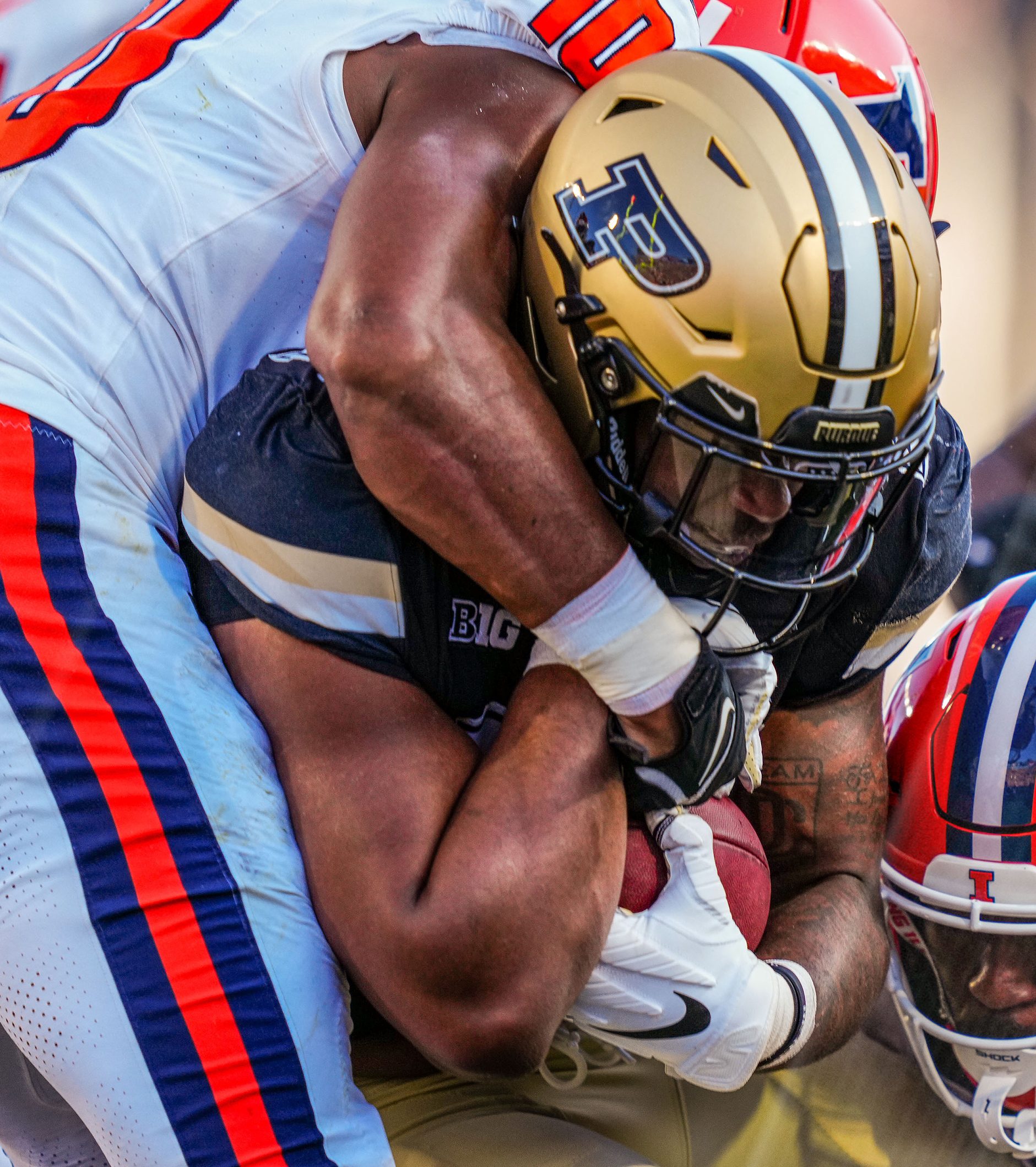 Illini Film Review - Purdue 44, Illinois 19 - A Blitzkrieg is Coming For Illini QB Luke Altmyer
Purdue head coach Ryan Walters took over defensive play-calling duties but also utilized a system that worked for him and Kevin Kane when they were both at Illinois last year to keep the pressure on Illinois quarterback Luke Altmyer. 
Matt Stevens, IlliniGuys Staff Writer
October 1, 2023
WEST LAFAYETTE, Ind. — Ryan Walters came into Saturday with a mission.
Read