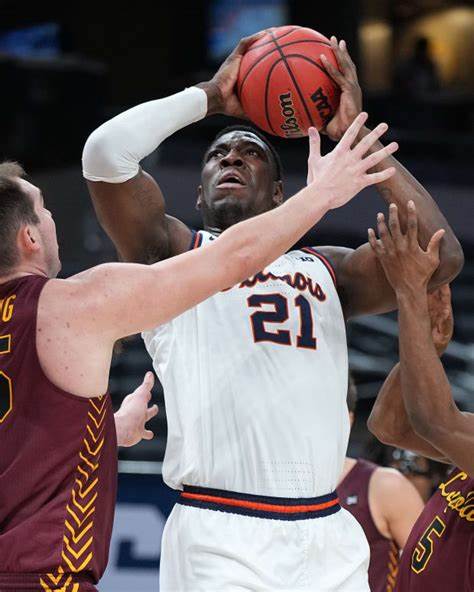 Illini-Ramblers NCAA Round 2 Post Game Heat Check
The NCAA Tournament ended and it was a very disappointing outcome to say the least. Now it's time for the staff to get the next generation of talent to come to Champaign-Urbana and restock the team. The names interested in becoming one of the Fighting Illini are impressive. 
Already the Illini have commitments from 6'7" wing RJ Melendez and 6'7" 4-star wing Luke Goode. The class could get much stronger. 
The list of recruits allegedly interested in Illinois is lengthy and includes names like 4-star PG and Creighton decommit Ty Ty Washington, former McDonald's All-American guard and Texas Tech transfer Nimari Burnett, and former Michigan State decommit 6'10 center Enoch Boakye. The next few months will be critical to the Illini's future success. 
There's only one place to keep up with Illini basketball recruiting and that's IlliniGuys.com. Please subscribe so that you'll be "in the know" like other IlliniGuy subscribers.
Read